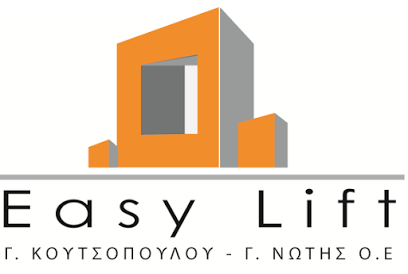 EASY LIFT ELEVATORS
The Company EASY LIFT GEORGIA KOUTSOPOULOU – GEORGIOS NOTIS G.P. was founded in 2010 and is situated in Corinth, 28 Adimantou Street.
The company operates in the field of elevators, undertaking projects, installation, maintenance, Repair – Modernization (upgrading of old technology elevators' design as well as functionality). In our company all projects are constructed by Licensed Installers – Licensed Conservators who have a high level of know-how and are able to construct projects of any size, from the simplest to the most complex, covering every need. These Installers – Conservators are also the company's permanent staff members.
Our primary goals are reliability, consistency, efficiency and respect for the customer. In our company we keep history records of damages and repairs for every elevator installation and in combination with the cautious selection of suppliers, the use of quality materials and advanced technological methods, we ensure in every case perfect craftmanship and absolute satisfaction of our customers.