Projects – Studies
Our company, with the experience, the knowledge, the specialized technical personnel and the modern technological equipment available, undertakes the study of any system for the elevation of people or loads (according to the Community Directive 95/16 / EC and the international standards EN 81-1, ΕΝ 81-2), always suggesting the appropriate transport system.
The study and design of each elevator is carried out by qualified personnel of the company (without any client financial obligations) who visit the site and gather every detail that will help in the best performance of the project.

Maintenance
Our company undertakes the maintenance of motor & amp; hydraulic elevators, guaranteeing the safe operation, on-time diagnosis and prevention of possible faults, as well as troubleshooting, thus increasing the life of both the parts and the actual elevator.
Our company, using an electronic database to record the maintenance program, damage, repairs and the complete history for each elevator, demonstrates the high quality of maintenance services that we provide.

Modernization
The modernization of elevators for correct operation, safety, comfort and aesthetics may include:
Replacing the elevator cabin.
Replacing elevator doors.
Replacement of the electrical installation of a shaft-engine room,
Our Products
Choose the style and technology that suits your requirements!
---
Reliability & Consistency
In our company all projects are constructed by Licensed Installers – Licensed Conservators who have a high level of know-how and are able to construct projects of any size, from the simplest to the most complex, covering every need. These Installers – Conservators are also the company's permanent staff members.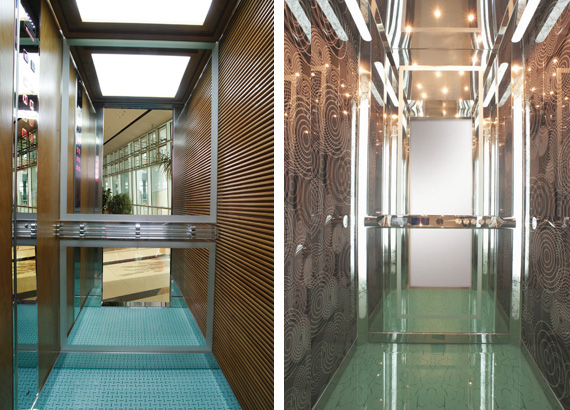 Our news
Follow us and learn about our new projects!
---